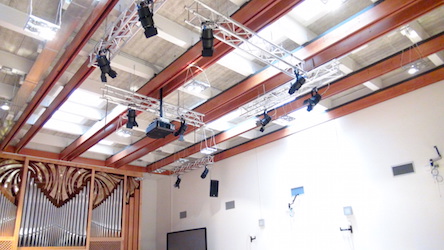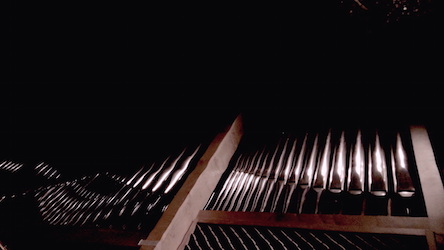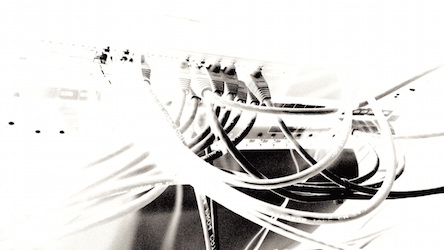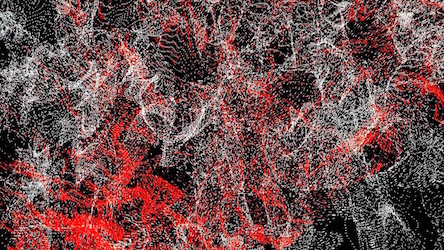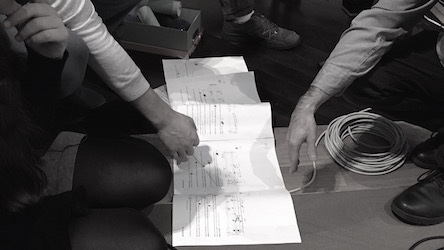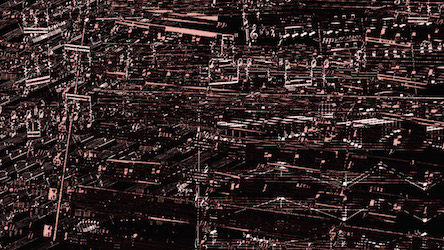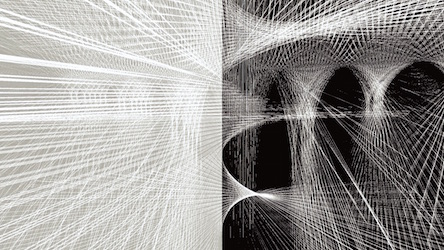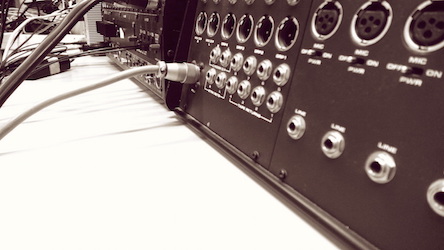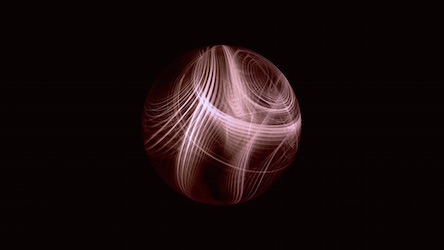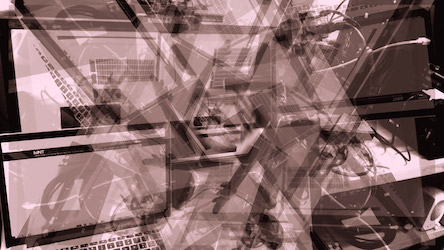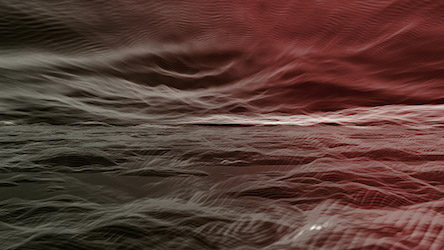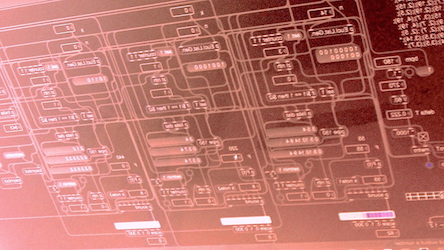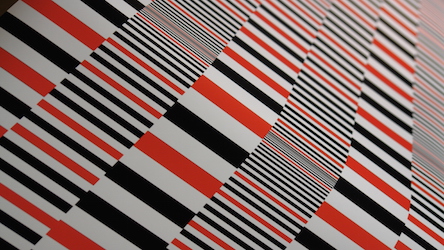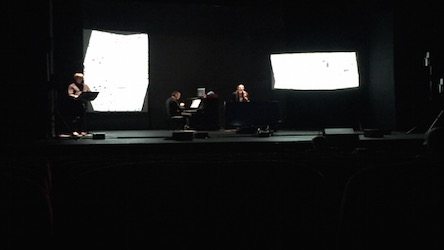 Music and New Technologies
Experimental website of Web design course
The School of Music and New Technologies (MNT) of the Conservatory "Giuseppe Tartini" was established in 1999.
The MNT School was among the first ones, together with the other Schools of our Conservatory, to comply with the reform process of the graduate and postgraduate artistic education in Italy.
From the very beginning, the School has offered training programs with a multidisciplinary character, provided by teachers specialized in the different subjects.
A BA in Electronic Music and a MA in Audiovisual Composition are currently available. Both these curricula range from artistic and compositional subjects, to scientific, technological and productive aspects with an attention to historical and analytical issues as well.
The common paradigms are those of creation, realization and evaluation. In fact, students are involved since the very first years in creative projects. Also, individual works are alternated with team work, alike to common contemporary artistic practices. Selected projects are regularly presented in important public events.
The Conservatory provides also an articulated international exchange program, with possibilities of Erasmus scholarships and financed stages in qualified foreign institutions.
The School is equipped with many facilities, such as laptops and workstations, digital and analog mixers, high-quality PA and monitor systems, multiple sets of microphones, a high-definition camera network, a set of stage and photography lights, video projection systems, sensor and control systems. The technological equipments are installed in two classrooms, a recording studio, and a concert hall, the Sala Tartini. Part of the technological equipment can be borrowed by the students for production and research.
Another didactic instrument is represented by this website, created and maintained within the courses of web design that is part of the MA program. The website is also exploited for the organization of the life and the work of the entire MNT community.
Among the main achievements of the school, it is worth mentioning the Low Latency video conferencing system (LoLa), which allows shared musical executions and other kinds of performances among remote partners. A setup powered by LOLA, available for various creative applications, is permanently installed and at disposal for teaching purposes of the whole Conservatory.